OUR STORY:
One glass owns one world.
Whiskey glass is another soul of whiskey. It is not enough to have a good Scotch, Bourbon, Rye, Canadian or Japanese, but a good companion.
We are a team that loves to ponder life while sipping our favorite spirits in high-quality, handmade glassware. The glasses and decanters, gradually became the topic we discussed most.
We love creating whiskey glasses. Searching and learning for all kinds of hand-carved crystal glasses skills has become our most significant interest.
We will make each glass diligently and hope to share the most elegantly hand-carved crystal glasses with the world.
Hand Carving Processing of UNIWHIS
Lineation
Drawing precise lines on the crystal glass with bare hands.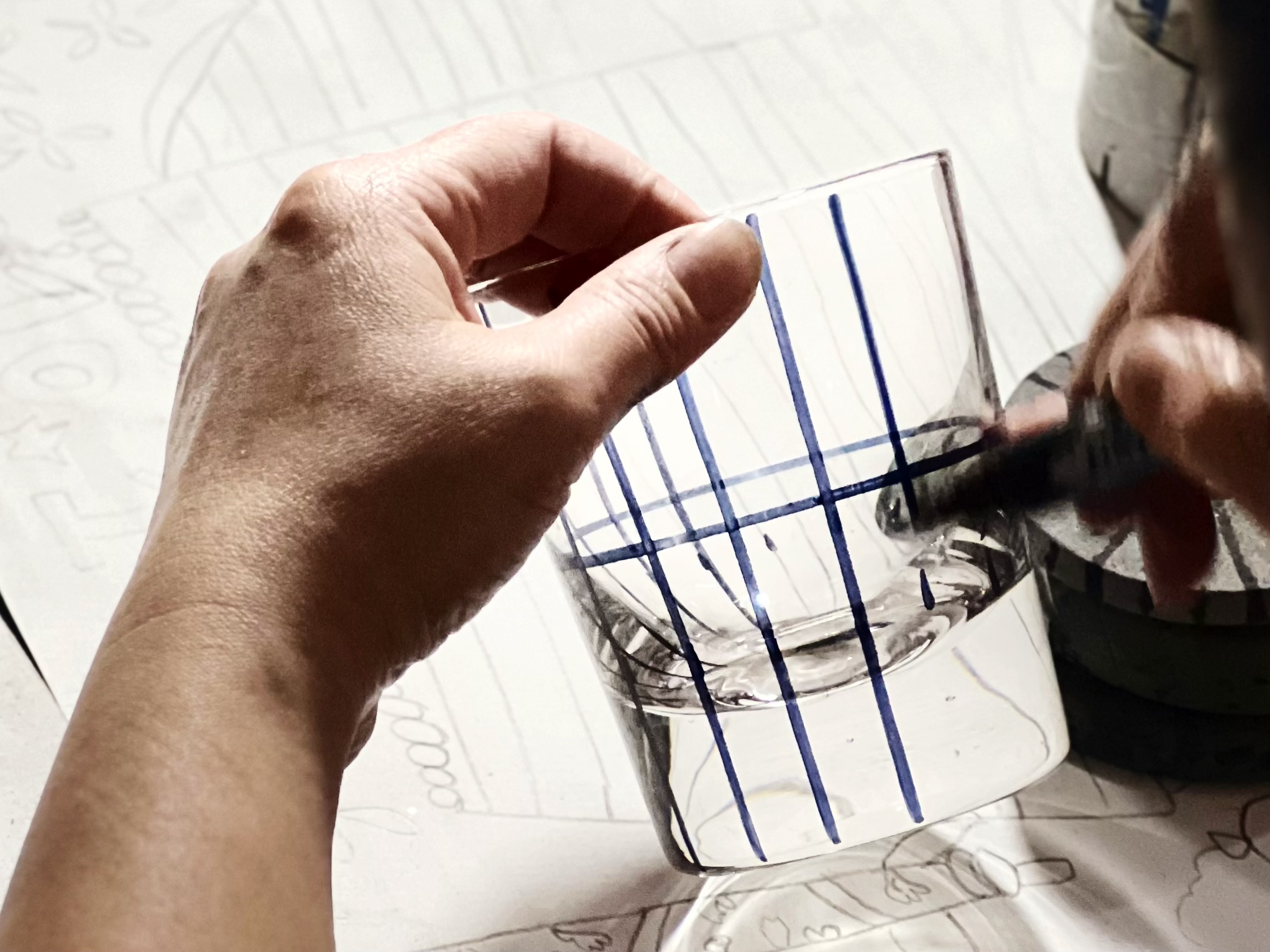 Preliminary Hand-carved
According to the design drawn on the glass body, the initial line is carved. This step requires more than 20 years of craftsmen to open the line, otherwise the glass is easy to be damaged and scrapped.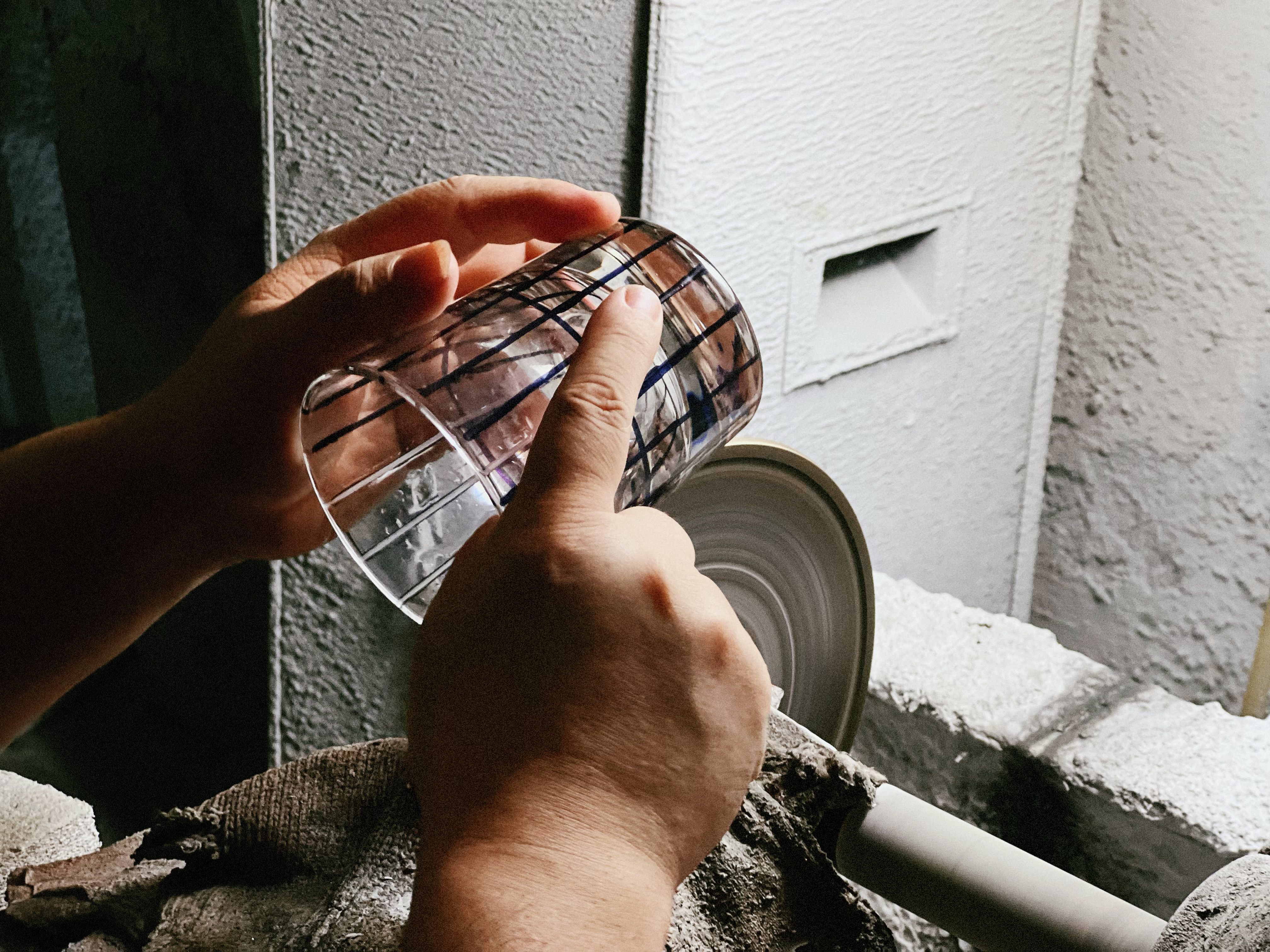 Meticulous Depiction
Carefully delineate the grain depth, and carve the final pattern on the glass that has been initially carved.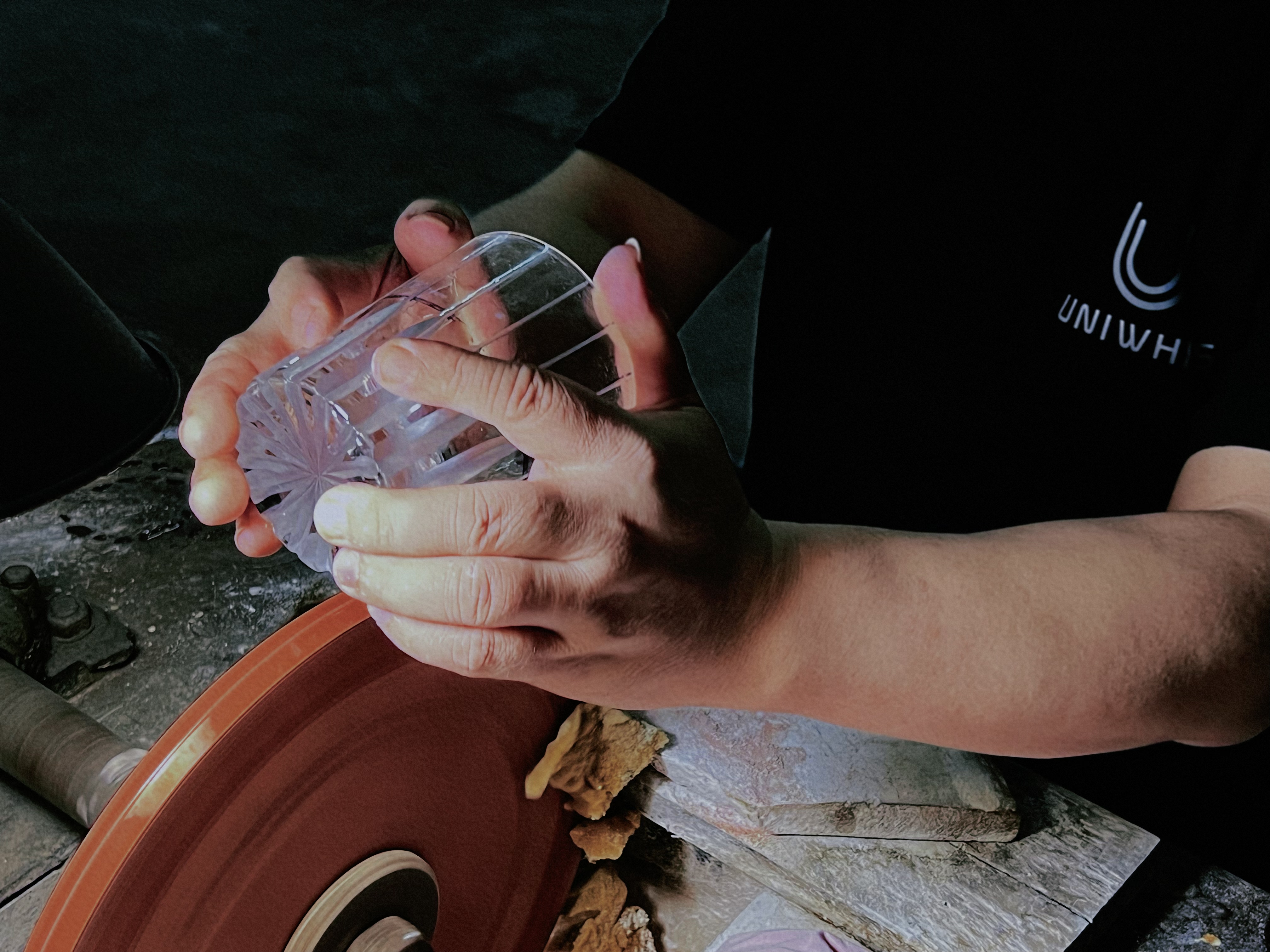 Fine Grinding
There are a lot of uneven places on the glass, this step needs to grind the glass body to the best hand feeling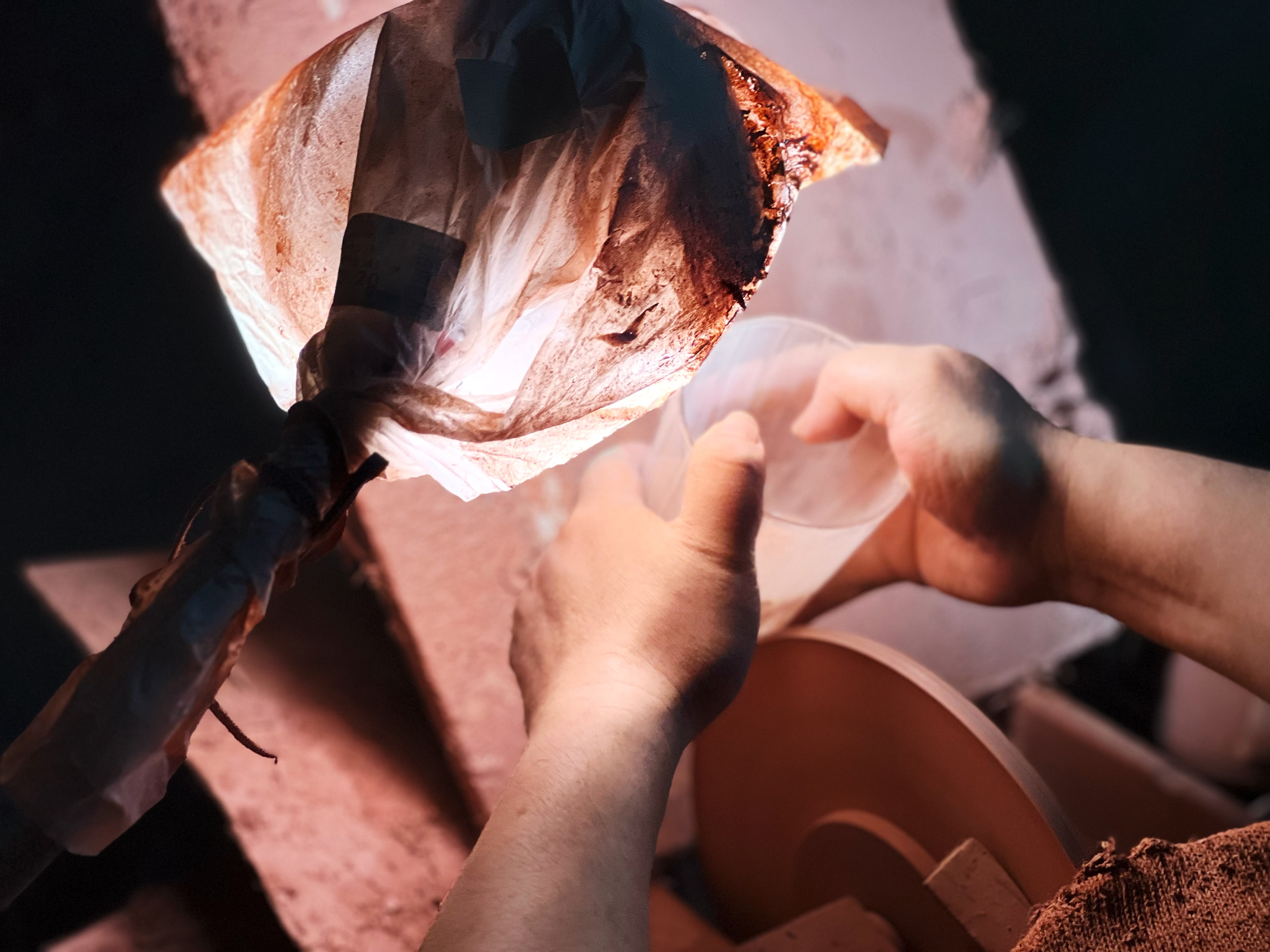 Polishing
After the carving, the glass becomes dull and dusty, and this final step is to make it shine again.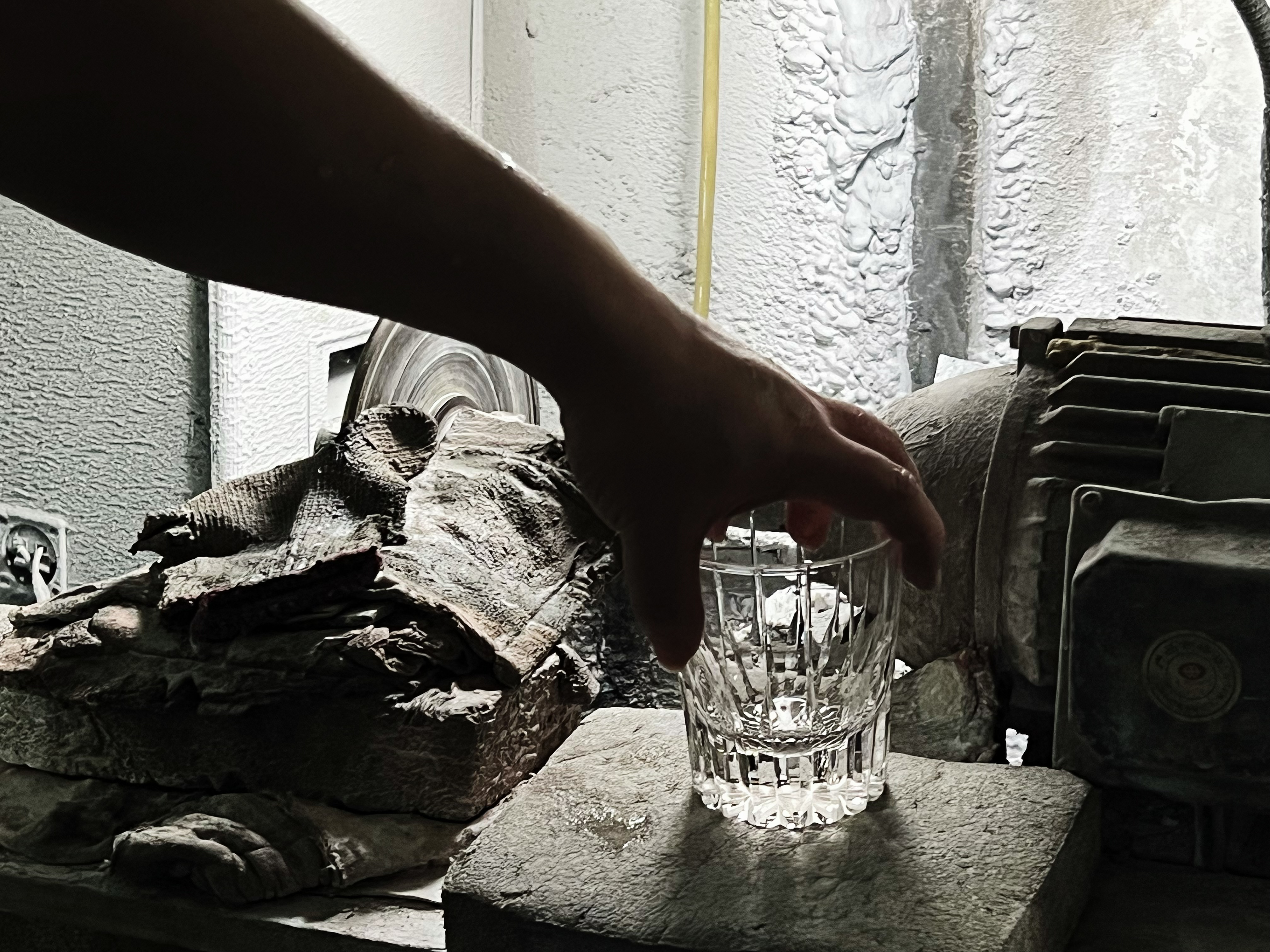 WHAT WE PROVIDE:
(1)High-Quality Products
We focus on hand carved whiskey glass supplying.
(2)Strict Quality Inspection
We have strict Quality Inspection before shipping, ensuring all products meet a consistent quality standard and users' requirements.
(3)Fast and Free shipping
We provide Free Global Delivery service covering 200+ countries and regions.
(4)After sale service
We have 24/7 Customer Service, please contact us: service@uniwhis.com or live chat to us.